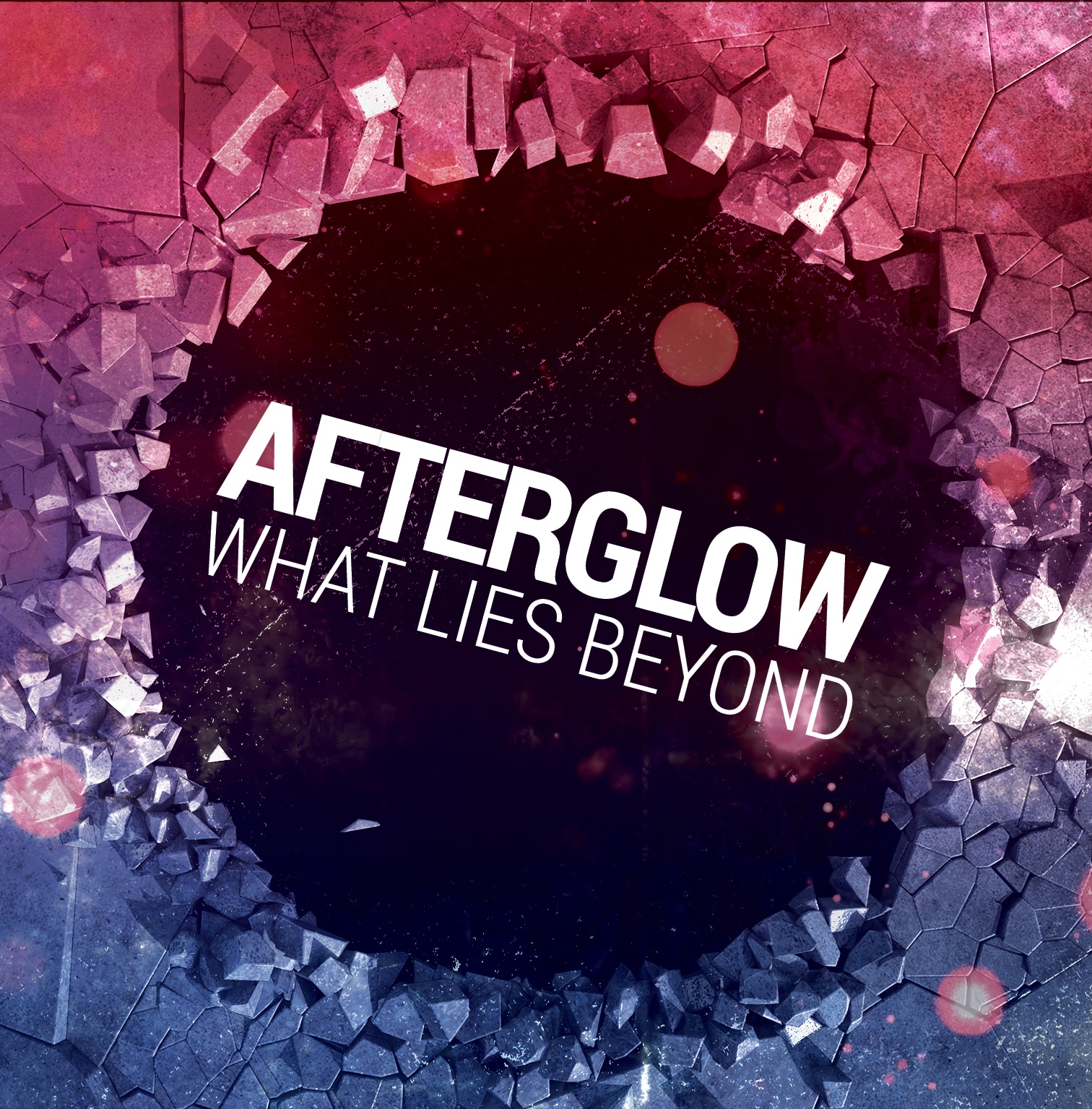 Ca y est, c'est le grand jour ! On est heureux de vous dévoiler notre nouvel EP intitulé « What Lies Beyond » ! Il est en écoute sur toutes les plateformes de streaming, vous n'avez plus qu'à l'ajouter dans vos playlists et à l'écouter en boucle !
Un immense merci à Fabrice Boy qui a su donner vie à nos idées et magnifier le son du groupe. On a hâte de défendre cet EP sur scène à ses côtés !
Un grand merci au Warmaudio et à nos proches : Charline, Emilie, Joris et Jérôme qui sont venu chanter avec nous sur cet EP !
Voici la liste des chansons qui composent ce nouvel opus :
01. Wake Me Down
02. Whatever It Takes
03. Escape The Cycle
04. You Don't Have To Be The One
05. Do You Find My Way?
Produit par : AFTERGLOW
Enregistré, mixé et masterisé par : Fabrice Boy au Warmaudio Studio
Guitare / Chant : Simon Delicata
Guitare : Nicolas Gaillard
Basse : Jean-Baptiste Mereu
Batterie : Olivier Dumond